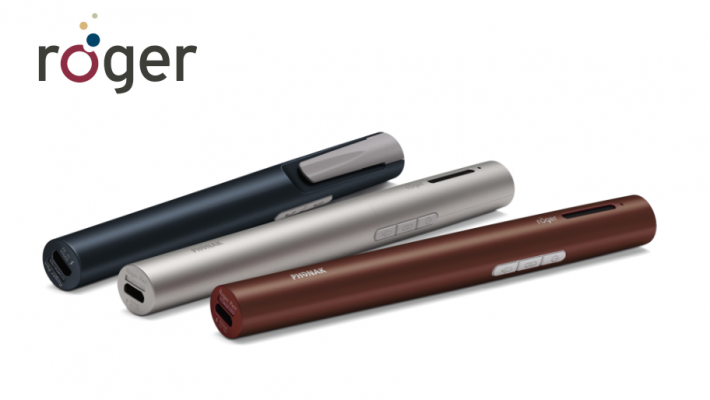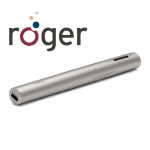 It looks like a pen but it's an inconspicuous wireless microphone that lets users of Phonak hearing instruments "hear better than those with normal hearing".
That's the companies claim on the launch of the Roger Pen, a device in the shape of an ordinary pen, but it is packed with Roger FM technology. According to some research it's proven to help hearing instrument users understand up to 62% more speech in noise and over distance than people with no hearing loss.
Because of it's discreet design users can take the device to meetings and public places, where they might normally hesitate to use assistive listening devices.
The Phonak Roger Pen automatically adapts it's settings to the surroundings and is very easy to use, says Phonak. They are convinced that it will appeal to even more users providing an extra performance boost in challenging listening situations, especially in noise or over distance.
The Roger Pen can also stream from all audio devices including TV, mobile phones and any bluetooth system.