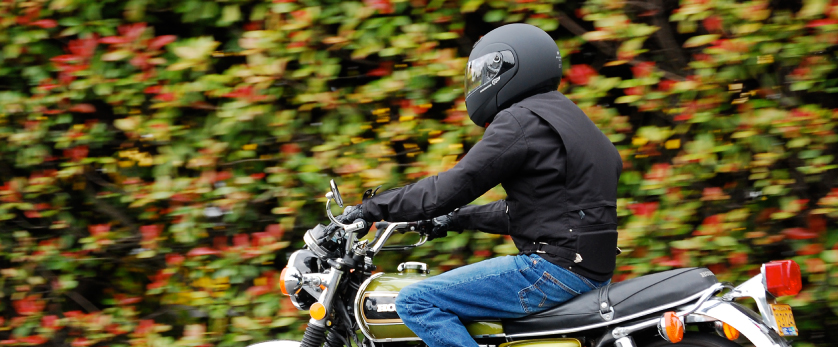 ACS PRO – 27 Earplugs
The Pro filter series has been designed anew with the wearer in mind. For starters, it's smaller than many competing filters which means it can fit into smaller ears without any protrusion which is great for both comfort and aesthetics because it will always fit snugly underneath a helmet or other headwear.
The filters are also removable so you can clean and maintain your earmoulds and your filters to give you the maximum life and the best value for money from your plugs. In addition the Pro series are water resistant so they can be used outside or in high moisture environments and can stand perspiration without damaging the filter membrane.
Tailor made for you
The Pro – 27  is custom  – made using soft medical – grade silicone so you get the very best in isolation and fit allowing you to wear them for hours at a time without fatigue or discomfort. Each earpiece is manufactured to the highest standard ensuring you get a comfortable, discreet and effective hearing protector that can be fitted quickly, easily and securely every time.
The filters allow the wearer to hear the engine noise and warning signals but at much safer, reduced levels.
The safe exposure time relative to riding a motorcycle at certain speeds are as follows:

ACS PRO – 27  Communicator
The complete communication solution
The Pro – 27 communicator gives you the best of both worlds with the strongest filter in the Pro series range giving you complete protection even in the most severe environments and the same technology used in the T3 monitor allowing you to enjoy high fidelity audio for crisp communications and full bodied music. The Pro – 27 Communicator has been independently tested to conform to EN352 – 2 standard for hearing protection so you can be sure that it's giving you what you need to enjoy your passion or occupation safely.
We don't charge extra for ear impressions