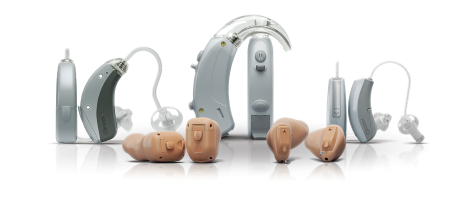 At Preston Hearing Centre we are totally independent therefore we can supply hearing aids from any of the leading manufacturers at competitive prices. We can match any genuine UK internet quote. Unlike many internet sites we have well established local offices for our clients to attend.
We offer:
✔  Free Hearing Test (in our centre or at home if preferred)
✔  Free Aftercare Service ( for the life of the hearing aids)
✔  Money back Guarantee
✔  Accessory Support (Home support for devices that help with TV, telephone, mobile phones, Facetime, Skype, communication in groups)
We supply a wide range of hearing instruments that meet the needs of everyone -regardless of their degree of hearing loss, lifestyle, personal preferences, age or budget.
Our different prices reflect the various levels of digital technology.
Contact us for more information on hearing aid prices and the benefits of each package or to book an appointment with us.