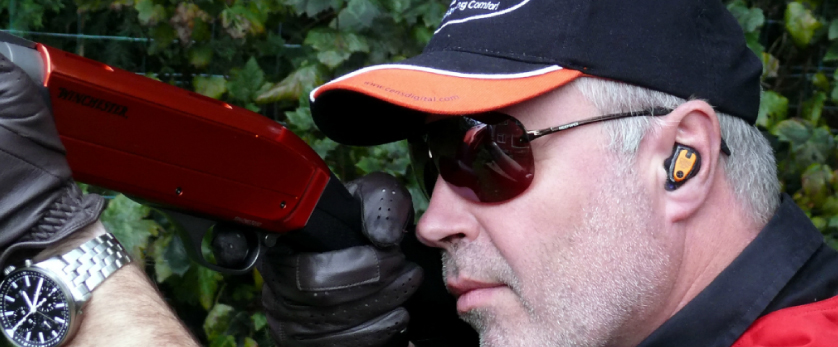 CENS ProFlex Digital
With CENS ProFlex digital, you can have the benefits of an ultra-light-weight unobtrusive earplug, combined with excellent noise suppression while still hearing absolutely everything going on around you.
• Effectively suppresses gunshot noise.
• Allows normal conversation and use of mobile phones without removal.
• Hear releasing traps and approaching game before anyone else.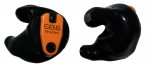 Click here to view the colour range >>
CENS ProFlex Hunter
CENS ProFlex Hunter are designed with the rifle marksman in
mind.
The brand new state-of-the art circuitry inside every CENS ProFlex Hunter is capable of suppressing the louder gunshot noise generated by rifle and large calibre ammunition.
Every pair are supplied with CENS wind shields that fit over the ear, cutting down wind noise even further when using a high chair or when shooting in severe conditions.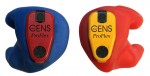 Click here to view the colour range >>
Sonic Valve
Provides comfortable protection for loud environments. The unique valve in-ear earplug allows normal sound in, such as speech and ambient noise, but when a loud noise such as a gun is fired it reacts to shut the harmful noise out.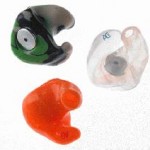 We don't charge extra for ear impressions.