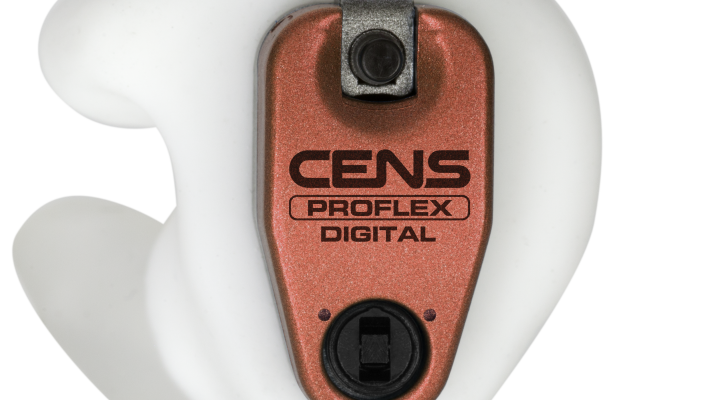 CENS digital are proud to launch the new Proflex + DX5 model
The DX5 module base has an all new gun metal finish and there are now six new Metalik colours to choose from.
There are five digitally optimised programs plus a mute function to cater for all shooting disciplines:
P1 Game Mode
 P2 Clay Mode
 P3 Range Mode
P4 Wireless Comms
 P5 Hunter Mode
The all new multi-switch allows for easy program and volume changes.The CENS DX5 also features a dedicated on/off button that doubles as a mute function for those moments where concentration is key.
Vocal feedback- Program & volume change voice notifications
Dx5 will verbally tell you the program name as you change programs, when you are at minimum or maximum volume and when your battery is low.
Volume & Program Auto-Save
DX5 will remember your last set volume control level and program setting even when switched off or the battery is removed.
All CENS Electronic Hearing Protection are supplied with a 2 year warranty as standard.
As with all CENS products, the DX5 has been tested and certified to CE EN352