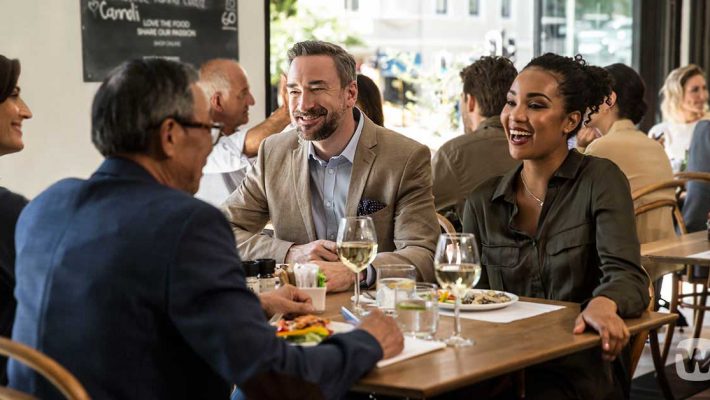 You can shape the world's first truly smart hearing aid with the new Widex Evoke – Real Life Hearing
Now the quality of your hearing experience can evolve in real time and in real life with the new Widex Evoke hearing aid range.
The Widex Evoke offers interactive options that help you intuitively shape your listening experience anywhere, so you can easily take control if you want. Also, if you don't want to do a thing, Widex Evoke automatically adjusts to your real-life needs and your real-life environment, so you don't miss a single moment.
You help it get smarter
Every time you interact with Widex Evoke it improves. Say you personalise your listening experience at your favourite restaurant, for example, Evoke will learn from that. This anonymous data will be used to keep updating the SoundSense Technology in Evoke so that it gets even smarter as time passes. In other words, the intelligent Evoke you buy today becomes even smarter tomorrow.
Lifelike sound, naturally
Every sound has it's own "recipe". The more lifelike the sound, the easier it is to hear. That's why Widex have given Evoke the most natural sound you can get from a hearing aid.
The Widex Evoke App
The Evoke app is for the Evoke Fusion F2 smartphone compatible model.
It allows you to adjust hearing aid volume, create personal programs and locate your hearing aids if lost. You can also refine your hearing in real-life by saving preferences as a program.
The Widex ToneLink App
If you don't want to go for the fully smartphone compatible model, you can still have control
The ToneLink app allows control of volume and program change with the smaller hearing aids in the Evoke range
To arrange talk to us about the new Evoke range, please contact us or to get more information on the Evoke range from Widex, please see their website here.